Update naman po tayo..
As of now po ayaw na mag play ng globe streaming.
Kagabi po natry ko yong unmodded na Nimbuzz at nakapag update din ako ng yahoo account using may builtin email.. Pero pawala wala. Ibig sabihin okay din ba socket ng globe..
Pwde na din kaya mga ipis na pang download?
Share naman po. Thankz..
Quote:
Thread Archive v1.0
http://www.pinoyden.com.ph/index.php?topic=378844.0

Thread Archive v2.0
http://www.pinoyden.com.ph/index.php?topic=390565.0

Thread Archive v3.0
http://www.pinoyden.com.ph/index.php?topic=390695.0
Please magpost na lang po tayo ng Updates tungkol sa Globe UBT/FBT.
After this message/post at may lalabag pa din po sa rules, ay makakatanggap na ng infraction.
Kung may reklamo po kayo sa isang member dito sa forum, pakireport na lang po.
Please refrain from posting nonsense message like padaan, patambay, pabookmark, and the like.
...
update ambagal ni globe grabe 360p lang di ako makastream puro buffer


open na ulit haha,
mukhang nalinis nga

positive si /%2E nung nilagay ko sa front query haha may speed naman ang problem is
walang pumasok na data bakit kaya, peke yung nareceive nya atang response,

ito nilagay kong burloloy ka

hehe
/%2E
try mo palit remote proxy o baguhin mo format ng payload.

*location:qc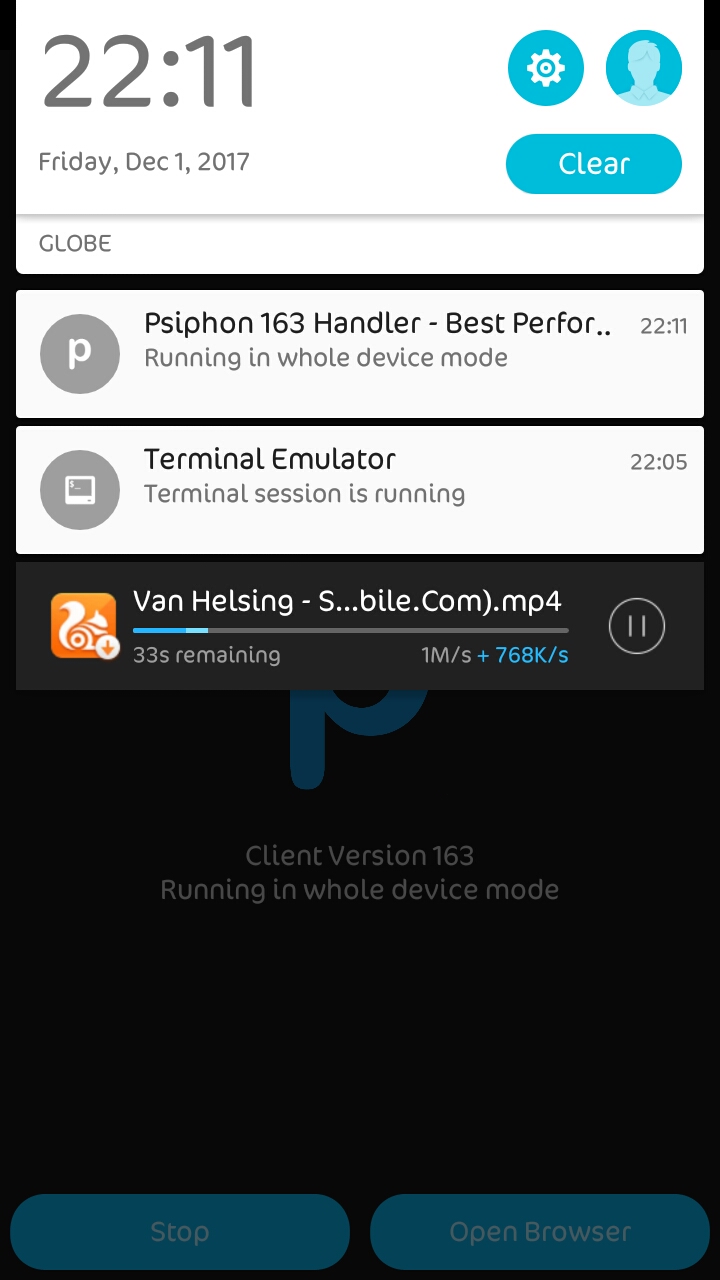 ayos pa din si psiphon sa download 😑

Moderate ang speed. Marikina area


Palo parin sa 18MBPS
Udp set up server

dina masama para kay lolo

Good eve po
sabog ang


halimaw naman, kung ganyan sana speed sa lahat ng dako sa Pinas at no capping per surf promo,

aba hayahay ang buhay

bug ok pa rin kaso di ko alam kung ilan na lang ang tira.


Pages: [
1
]
2
3
4
...
303

Back

WEB VERSION CLICK HERE