IMPORTANT REMINDERS:
= READ AND UNDERSTAND THE TUTORIAL
= HUAWEI only don't ask for ZTE
= purpose nito ay para ma OPEN LINE lang
= 1 (ONE) time lang natin gagamitin ang code pag ayaw try a different code
2 WAYS TO HAVE YOUR UNLOCK CODES
1. Go to
http://calc.gmss.ru
ganito makikita nyo sa page unahin nyo un V201 pag ayaw un V2 naman, un V1 para sa IMEI na nag start sa 35-
2. Post your IMEI & Model ako magbibigay ng unlock codes
Steps Unlocking:
(A) Unlocking via Hilink app (easiest & fastest way)
- pasukan iba sim ang pocket wifi
- download hilink app sa play store
or download here
http://qfs.mobi/f3083652
- connect qa sa pocket wifi
- open hilink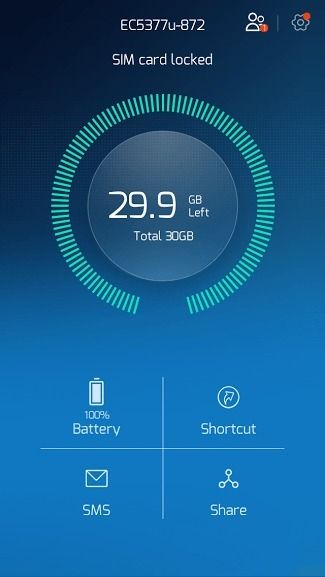 - go to setting
- click device
- click unlock device
- lagay muna ang 8 digit unlock code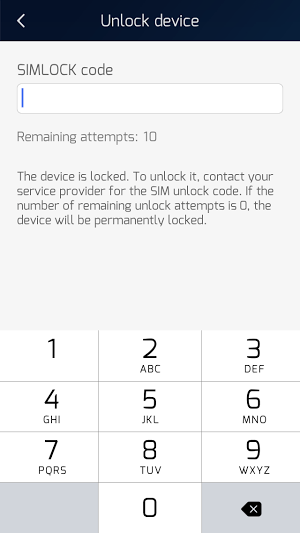 - Done...
(B) Unlocking Via browser
- pasukan iba sim ang pocket wifi
- connect & type sa browser 192.168.8.1 or 192.168.1.1
- log in if globe (default is admin) if smart (default is smartbro)
- go to settings, dial up, mobile connection
- pag may nakita ka box just enter d unlock code
- done
happy unlocking & good luck
APN Settings for Globe
Prepaid APN:http.globe.com.ph
APN Settings for Smart Bro
Prepaid APN: smartbro
APN Settings for Smart Buddy, Smart Gold, TNT
APN: internet
APN Settings for Sun Cellular
Prepaid
APN (static): minternet
Authentication: PAP
IP address: dynamic
RESET UNLOCK CODE COUNTER:
will update pag meron na ulit working tutorial.
Not working na un pag reset ng counter
Ano model ba ng pocket wifi


E5573s-320 imei-866162029170678
imei:861303031235316
model: E5330Cs-82
: premisupremo on 07-11-16 11:52 AM
pa unlock po
imei:861303031235316
model: E5330Cs-82

up ko lng..
1
]
2

Back

WEB VERSION CLICK HERE